eltima electronic,
your specialist for High-Speed Photography
Since more than 15 years, we have gained a lot of experience with high-speed photography, and we would like to share this with you.
This exciting area of photography allows us to gain insight into situations and moments that are normally hidden from the human eye since they take place too fast or happen too rarely.
Our light barriers and systems are a useful and reliable companion for capturing such fascinating moments. They can be used in almost all areas of photography such as nature, sports, action, advertising, or experimental photography such as water drop photography.
Check out our picture gallery and become inspired by the works of our customers.
On this event we have interesting offers for you:
Mini-Ballhead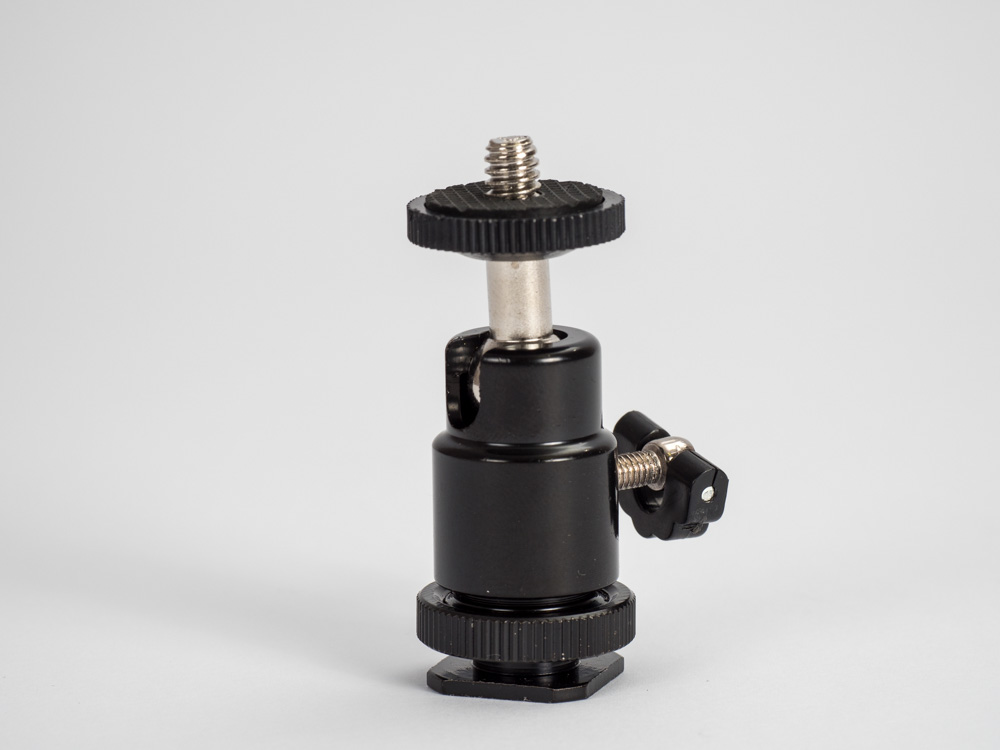 New: Mini-ballhead for the easy and flexible fixing of small accessories for photography like light barriers, drop dispensers, electronic flashes, etc.
Releasing cameras and firing flashes by radio remote control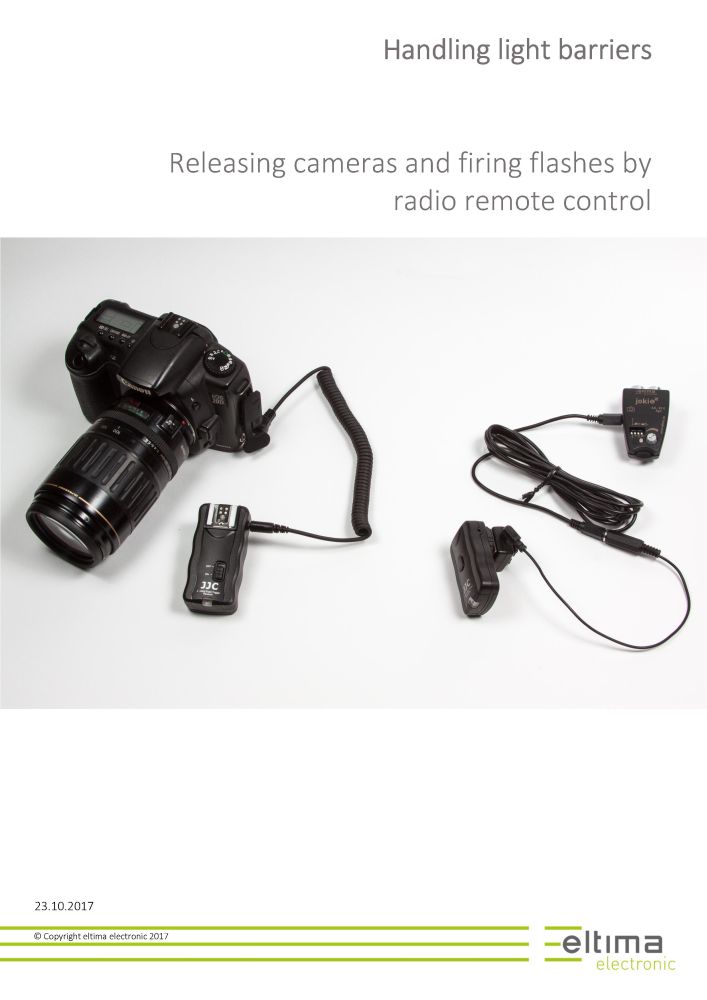 Usually cameras or flashes are connected to a light barrier or camera trap by a cable. This kind of connection is reliable and without any losses and should be preferred whenever it is possible.
However, there are applications in which a link by radio remote control makes sense or is even more advantageous than the connection by cable.
To the Tip...